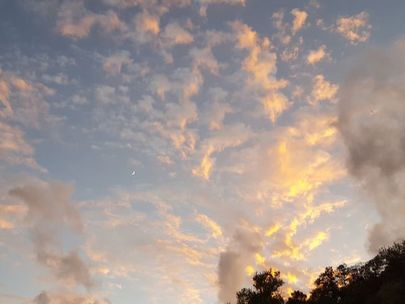 "Yoga teaches us to cure what need not be endured and endure what cannot be cured"
BKS Iyengar

---
LAKE YOGA STUDIO

General Information
Please do not eat immediately before class. Wear loose and comfortable clothing such as T-shirts, shorts, tights etc. This studio has belts, blankets, mats and necessary props, but changing area is limited. Please be prepared to declare any significant health problems. If you are interested in taking a class come 10 minutes before the scheduled class time to drop in.

ALWAYS REMOVE SHOES BEFORE ENTERING THE STUDIO

Mission Statement
Our mission is to create a home for the practice of hatha yoga that encourages each student's individual exploration of their personal practice while growing a sense of community and friendship. We strive to offer a curriculum that is physical and varied and instruction that is safe and personal. We believe in honoring the essence of the practice without crossing the students' spiritual beliefs. In the face of yoga's growing commercialism, we hope to preserve the integrity of the discipline.
This studio is dedicated in memory of Beth McQueen (1960-2011) and Pam Hughes (1958-2017).